San Antonio
Find work right next door
Are you looking for available jobs close to your home? Take a look at our list of available positions in San Antonio and find the right job for you. We offer multiple different types of jobs, ranging from labor work to administrative duties and even IT. Very often we are looking for both English and Spanish speaking individuals. If you don't live near San Antonio, maybe there is something interesting for you in El Paso and Laredo area.
Assembly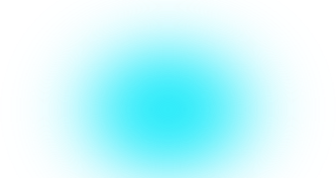 Location: San Antonio
Contact: Debra Underwood, debras@rmpersonnel.com, 210-595-3591
Pay Rate: $10.75 an hour
---
Assembly 2nd shift:
Assembler (3 openings)
Temp to hire
3:30pm-12am – night shift
Training may take place during the day shift
Quality Assurance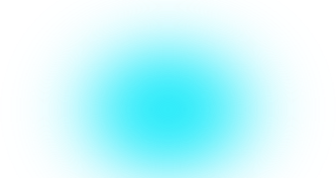 Location: San Antonio
Contact: Debra Underwood - 210-557-2050
---
Full-time (rotation shifts every two weeks) overtime mandatory.
Quality Inspector responsible for performing visual, dimensional and functional inspections in accordance with "In-Process" inspection procedures and inspection standards. Dimensionally inspecting product utilizing various…
Finisher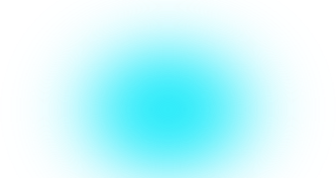 Location: San Antonio office
Contact: Ruben Hernandez, 210-595-3591
Pay Rate: $12.50
---
Must have some exp. with grinding tools and be physically able to lift items of up to 55 lbs - mechanically inclined. Must pass a physical as well. Send your resume now!