El Paso
Find work nearby
Looking for work in El Paso County? Take a look at our list of available positions, both in the town or in close areas. We offer many job positions focusing on labor work (e.g. working in a warehouse), administrative work and office work. Among our job offers, you will find jobs that are looking for both, English and Spanish speaking employees. If you don't live in El Paso or maybe you are moving away, we have available positions in San Antonio and Laredo as well.
School Sub-Custodian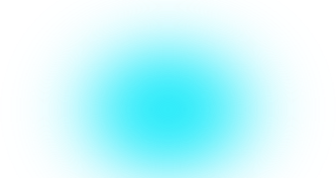 Location: Clint District
Contact: 915-565-7674
Pay Rate: ---
---
Sub-Custodian needed for one of the 14 schools in the district.
Cafeteria Worker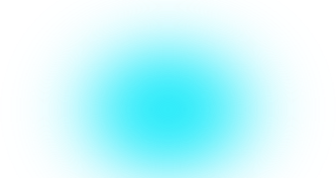 Location: Socorro District
Contact: amadeod@rmpersonnel.com 915-565-7674 ext. 1279
Pay Rate: $10.00 (part time)
---
Cafeteria work for the Socorro district on the East side.
Meat Trimmer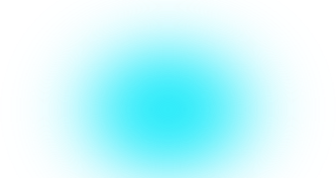 Location: Sunland Park, NM
Contact: violetal@rmpersonnel.com
Pay Rate: 13.25
---
- Trim meat sub-primals according to specifications using a meat-cutting knife.
- Cut and trim steaks.
- Monday thru Friday 3 pm 12:30 am
Meat handler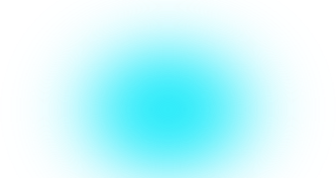 Location: Sunland Park, NM
Contact: resume to violetal@rmpersonnel.com
Pay Rate: $12.50
---
Moves portion steaks from the conveyor belt into various packaging including vacuum film and boxes. ...
Machine Operator - Meat products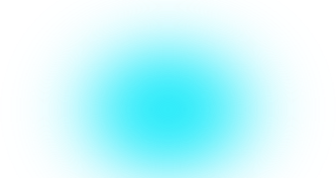 Location: Sunland Park, NM
Contact: violetal@rmpersonnel.com 915-587-5777
Pay Rate: $13.25
---
Operates machinery and ensures the settings are correct based on the type of product. Inspect products.
Have an updated resume with previous work experience as Machine operator.
Monday thru Saturday 3 pm to 12:30 am, temp to hire position