El Paso
Find work nearby
Looking for work in El Paso County? Take a look at our list of available positions, both in the town or in close areas. We offer many job positions focusing on labor work (e.g. working in a warehouse), administrative work and office work. Among our job offers, you will find jobs that are looking for both, English and Spanish speaking employees. If you don't live in El Paso or maybe you are moving away, we have available positions in San Antonio and Laredo as well.
MEAT HANDLER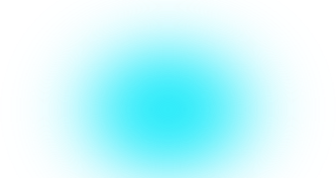 Location: El Paso
Contact: 915-587-5777, irmaz@rmpersonnel.com
Pay Rate: ---
---
Distribute meat with hands from the cart to the conveyor belt.
Place meat from a cart/pan to the injectors, vacuum machine, and or tumbler.
Shovel meat from cart to the pan .... read more
Meat Trimmer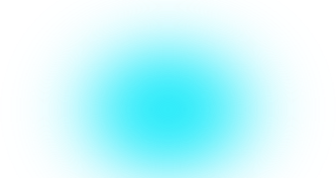 Location: El Paso
Contact: 915-587-5777
Pay Rate: 10.50
---
- Trim meat sub-primals according to specifications using a meat-cutting knife.
- Cut and trim steaks.
- Handle the physical pressures of splitting non-frozen meat in half (next to vein) in a fast-paced environment.
Grounds Maintenance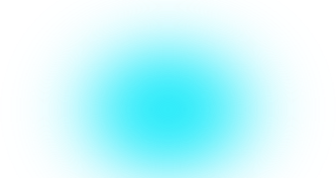 Location: Westside
Contact: violetal@rmpersonnel.com
Pay Rate: $10.00
---
2 years Grounds Maintenance experience & must know how to use weedeaters & blowers. Candidate needs a valid driver's license and solid work history
Packer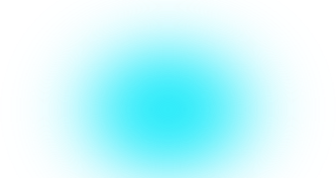 Location: El Paso - Far West
Contact: 915-587-5777
Pay Rate: $8.00
---
Must have 1 month manufacturing experience, able to lift up to30 pounds & work in a fast pace environment
Extrusion Operator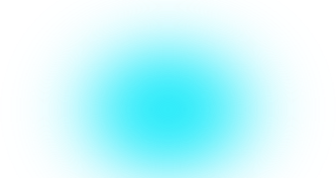 Location: Far West
Contact: 915-587-5777 or violetal@rmpersonnel.com
Pay Rate: $11.00
---
Will work shift 11 pm 7 am. Temp to hire position after 90 days