El Paso
Find work nearby
Looking for work in El Paso County? Take a look at our list of available positions, both in the town or in close areas. We offer many job positions focusing on labor work (e.g. working in a warehouse), administrative work and office work. Among our job offers, you will find jobs that are looking for both, English and Spanish speaking employees. If you don't live in El Paso or maybe you are moving away, we have available positions in San Antonio and Laredo as well.
Operator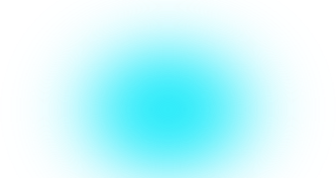 Location: WEST 5070 DONIPHAN DIRVE SUITE E
Contact: 915-587-5777 VIOLETA A LITTLETON
Pay Rate: $ 10.25 per hour
---
Candidate preferably with Extrusion experience, must be able to set-up and control and change- over of profile extrusion line & related equipment such as fabrication tools.
Packer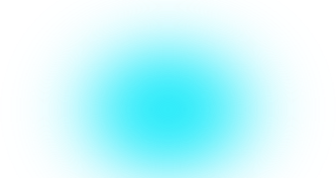 Location: El Paso fart West
Contact: RMPersonnel West 915-587-5777
Pay Rate: $ 7.50
---
Must have 1 month manufacturing experience, able to lift up to 40 pounds & work in a fast pace environment without supervision.
Candidate will be working 11 pm to 7 am M-F but must be available to work weekends if there is production. Temp to hire position
Maintenance Mechanic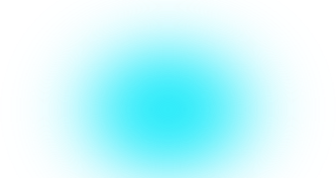 Location: El Paso
Contact: Irma Macias 915-565-7674 ext. 1230 irmam@rmpersonnel.com
Pay Rate: Depends on experience
---
Position Summary Maintenance Mechanic:

Will be working 1st Shift Monday thru Friday 7:30 am to 4:00 pm.
Electromechanic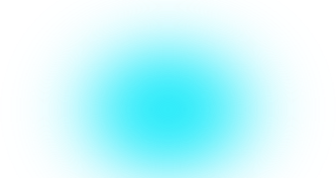 Location: El Paso
Contact: Gloria Duran 915-565-7674 ext. 1259 gloriad@rmpersonnel.com
Pay Rate: ---
---
INDUSTRIAL MAINTENANCE TECHNICIAN (Electro Mechanic)

Experience: Min of 5 years experience in maintenance in high volume manufacturing environment.
Education: HS diploma or GED (preferred)
Language: Bilingual English/Spanish (preferred)
Maintenance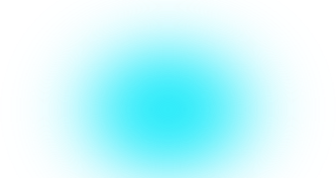 Location: El Paso
Contact: Michelle Huizar 915-565-7674 ext. 1279 michelleh@rmpersonnel.com
Pay Rate: $7.75
---
Physical Demand/Environmental Factors: Moderate walking, standing, and/or climbing, lifting and caring, stooping, bending, kneeling, reaching, working outside and inside, work around moving objects, work on ladders and scaffolding, ability to operate motor vehicle, shift work
Machine Operator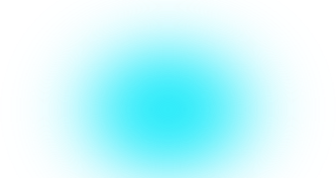 Location: El Paso
Contact: Geo Chavez 915-231-7304, Georgina.Chavez@toro.com
Pay Rate: ---
---
*Perform basic quality inpection such as:
-Trimming and cutting of molded products
*Use correct PPE and tools as instructed
*Responsible for following and reporting all safety guidelines
*Complete inspection data sheets correctly
*Must be able to work 12 hr shifts
Grounds Maintenance, Landscapers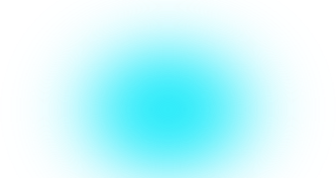 Location: El Paso
Contact: 915-565-7674 ext. 1262, claudiag@rmpersonnel.com
Pay Rate: starting at $8.00
---
Basic knowledge of Grounds Maintenance
Know how to use weedeater, lawn mower, blower
Trimming, mowing and edging
At least 6 months gardening or lawn care experience.
Valid Driver's license or ID Card