Laredo
Find job close to home
Do you have difficult time finding a job? RM Personnel is offering many job postions in and around Laredo city. We periodically update our list with job offers from many different field, like manufacturing, cleaning, office work and much more. You can find open positions looking for either English or Spanish speaking people. If you don't live near Laredo, you can take a look at our open positions in El Paso or San Antonio.
Forklift Operator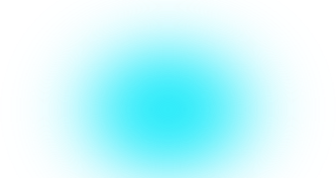 Location: Laredo
Contact: RMP Laredo @ 956-727-9898
Pay Rate: ---
---
For more information please stop by 4001 Mcpherson Suite 205
Medical Assistant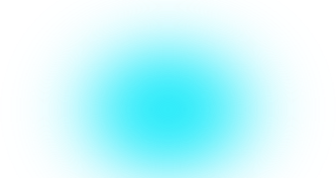 Location: Laredo
Contact: 956-727-9898 - Jorge, Krystal, Lauro
Pay Rate: $9.85
---
A supervisor is responsible for the productivity and actions of a small group of employees.
Revisador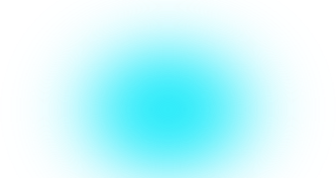 Location: Laredo
Contact: call us at 956-727-9898
Pay Rate: ---
---
Perform an array of functions that may include receiving and processing incoming stock and materials ....
Classification Analyst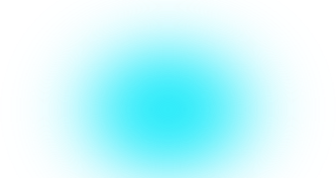 Location: Laredo
Contact: (956) 727-9898
Pay Rate: Starting pay at $14.00
---
For more information, please contact us at (956) 727-9898 or visit us at 4001 McPherson Rd., Suite 205