Laredo
Find job close to home
Do you have difficult time finding a job? RM Personnel is offering many job postions in and around Laredo city. We periodically update our list with job offers from many different field, like manufacturing, cleaning, office work and much more. You can find open positions looking for either English or Spanish speaking people. If you don't live near Laredo, you can take a look at our open positions in El Paso or San Antonio.
Sales Associate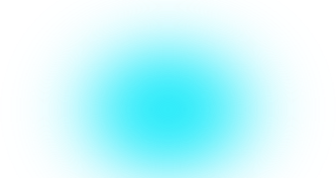 Location: Laredo
Contact: Krystal Gil, 956-727-9898, krystalm@rmpersonnel.com
Pay Rate: ---
---
Our company is looking for a Sales Representative to be responsible for generating leads and meeting sales goals. Duties will include sales presentations and product demonstrations, as well as negotiating contracts with potential clients.
Recruiter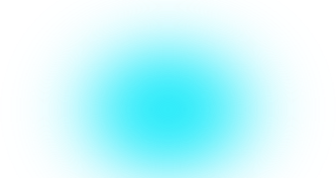 Location: Laredo
Contact: Lisa Morales - 956-727-9898 or lisam@rmpersonnel.com
Pay Rate: ---
---
1-2 years' experience in staffing industry Recruiting
Must be familiar with Laredo Market
Self-Starter
Excellent Communication & Customer Service Skills
Mulero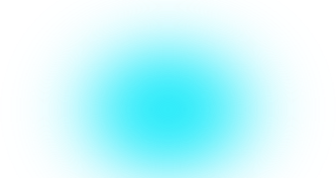 Location: Laredo
Contact: Aimee or Andrew - (956) 727-9898 or laredotemp@rmpersonnel.com
Pay Rate: Starting $12.00
---
Needs to be familiar with implementing driver logs manually and electronically (will be trained for)
Knowledge of DOT regulations and driver's hours of service.
Familiar with maintenance and parts for trucks and trailers.
Monday through Friday 7 am to 3 pm.