MOST POPULAR JOB POSITIONS
Forklift Operator
Forklift - Sit Down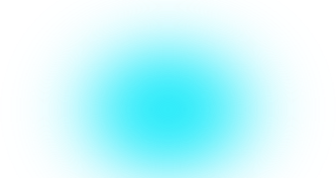 Location: Anthony Texas
Contact: violetal@rmpersonnel.com
Pay Rate: $11.50
---
1 year experience customer service, data entry, computer knowledge-ability to access emails & basic Excel. Will be working 2nd shift 3pm to 12:30 am but must be able to work hours & dates needed.
Forklift Operator for Automotive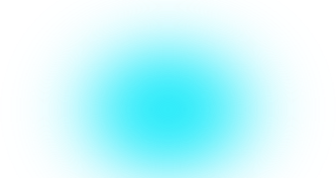 Location: Northeast
Contact: 915-565-7674 ext. 1259, gloriad@rmpersonnel.com
Pay Rate: 10.00
---
moving rolls of carpet /plastic film for Automotive manufacturing company.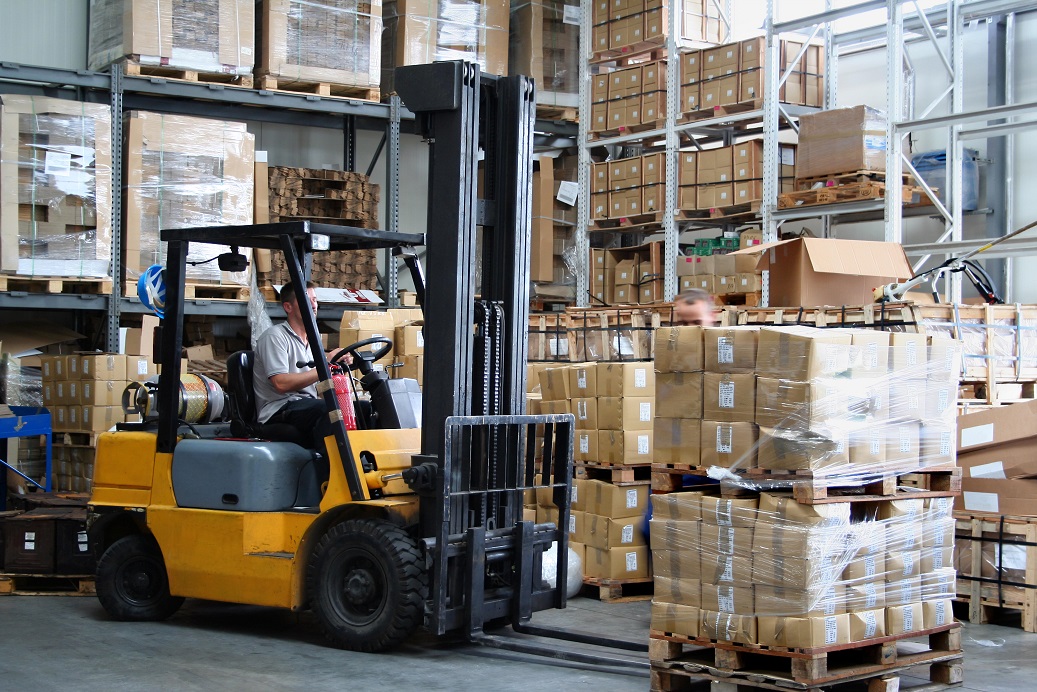 General Job Duties for Forklift Operator:
Operating forklift or industrial trucks, inspecting machinery, unloading and uploading material and transporting materials to work stations.
Identifying damages and ensuring accuracy of inventory.
Making sure the loads are completely secure.
Performing maintenance of forklifts and other equipment.
Picking, packaging and staging orders to be shipped.
Keeping a safe environment.
Requirements:
One year of experience in a similar position
Knowledge of technical and industrial equipment and attention to detail
Good sense of balance and good coordination
Sometimes ability to lift 30 - 50 pounds without assistance
Basic computer skills and proficiency in math
High regard for safety