SNIFFING OUT CANCER
Written by RMPersonnel on 07/09/2019.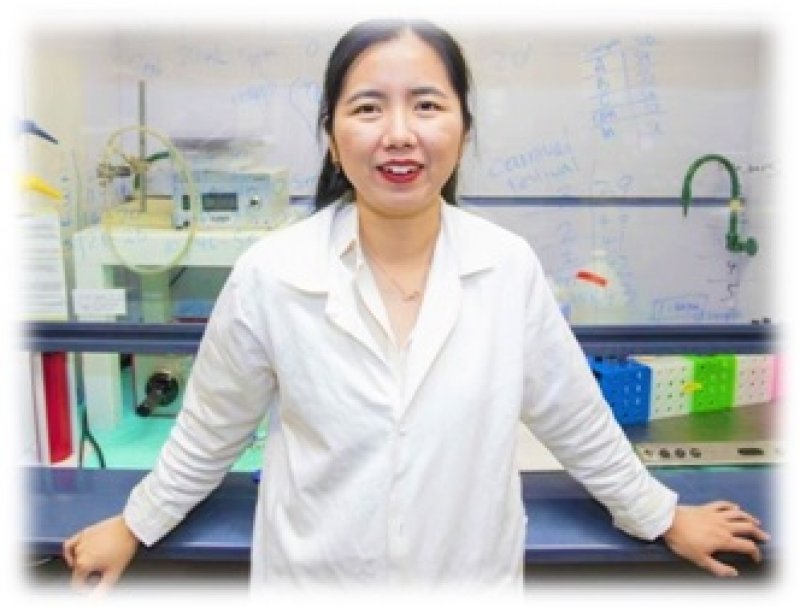 Wen-Yee Lee, associate professor of chemistry and her team are developing new methods to detect prostate and kidney cancers.
"If dogs can do it, we can do it better." Wen-Yee Lee
Research published in the Clinical Genitourinary Cancer peer-reviewed journal details how Lee got the idea to develop a less invasive and more accurate testing method when in 2012 she read about trained dogs detecting cancer by sniffing urine samples.
CONGRATULATIONS WEN-YEE LEE AND TEAM!
Go back