El Paso Restaurants Scoring Big Time
Written by Livia Sappington on 08/01/2019.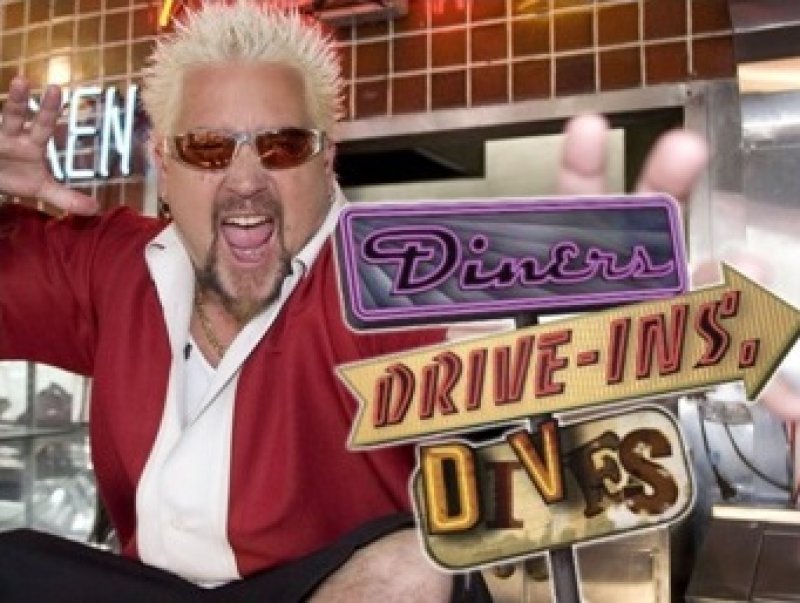 Several of El Paso's unique restaurants were on national television last week when the well-known and long-running television show on the Food Network, Diners, Drive-Ins, Dives featured their delicacies on Friday, July 26th.
The establishments chosen by host Guy Fieri, the spiky blond haired Californian, to represent El Paso were Desert Oak Barbecue, Lick it Up El Paso, Ruli's International Kitchen, and Tasty Kabob of El Paso.
Desert Oak Barbecue was founded in 2015 by Pitmaster Richard and his wife Suzanne. Today they are one of the top BBQ restaurants in El Paso.
Lick It Up El Paso has opened recently moving from a food truck into the kitchen of an established bar. They are a Vegetarian/Vegan eatery that is all plant based with a Mexican flair.
Ruli's International Kitchen has been serving the El Paso area with delicious internationally-inspired cuisine since 2008. It is a fusion restaurant that blends together high-quality food with a casual and comfortable atmosphere representing different countries and cultures.
Tasty Kabob, a Persian food eatery is a family operated restaurant serving home-style quality food since 2017. Eshi Henry, owner is the head cook and signature dish is a beef hoobideh kabob, a grilled meat dish made with ground lamb or beef.
Diners, Drive-Ins and Dives is an American Food reality television series premiered on in 2007 on the Food Network. Host Guy Fieri is a restauranteur, author, and Emmy Award winning television personality who co-owns three Californian restaurants. Food Network made Fieri the "face of the network" in 2010. Fieri and his wife, Linda live in Santa Rosa, California with their sons, Hunter and Ryder.
Congratulations to El Paso's culinary talents to get national recognition by a superstar foodie!
Go back