EL PASO CARES!
Written by Livia Sappington on 07/17/2019.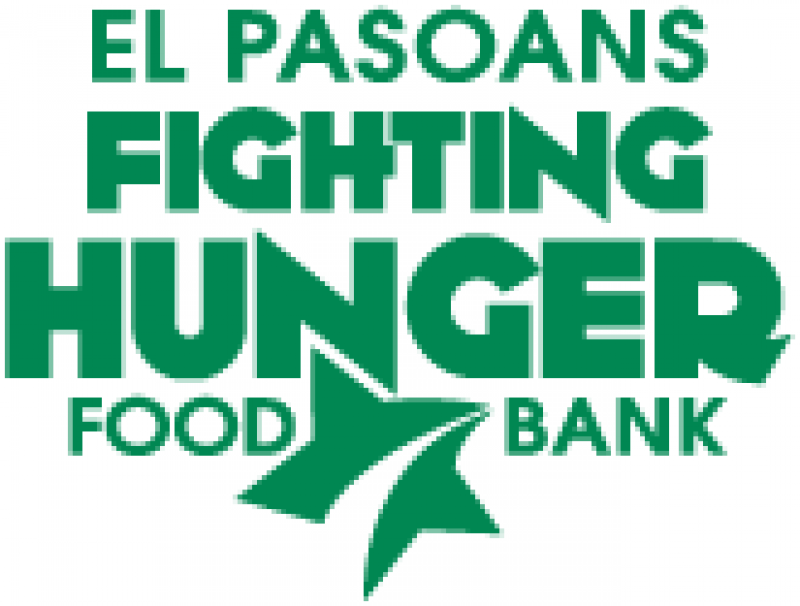 Who are the needy? Who needs food to feed their kids?
It is not the scruffy-looking man on the side of the road with a sign "Will work for food".
It is the single mother with two jobs living paycheck-to-paycheck running out of bread and milk for her child a few days before payday.
It is your neighbor; it is the nice caring mom down the street from you. Most of the needy are working-class families having to make choices that usually involve less food so they can pay utilities or buy gas for the car and get to work.
These are the people that El Pasoans Fighting Hunger Food Bank takes care of. The organization also serves veterans and senior citizens.
According to compassionate El Paso businessman Tanny Berg, one of the founders of the organization, there are 200,000 thousand people in our city who are food insecure and at times simply don't have the resources to sustain themselves.
This past Friday, July 12th I had the pleasure of participating in the ribbon-cutting ceremony for the new 5,500 square foot refrigerator with capacity to store 35 semi-truckloads of food and 9,500 square foot freezer that will store up to 47 semi-truckloads of frozen food, one of the largest commercial freezers of the region.
This will significantly increase the capacity of the food bank and it was made possible because of the generosity of donors.
My employer, Ceci Miles Mulvihill, CEO of RMPersonnel is such supporter and is most pleased by the organization's effort to combat hunger in our community.
If you know someone who needs help or if you are in a position to give even modestly, please visit https://elpasoansfightinghunger.org/about-us and be part of the solution!
LET'S TAKE CARE OF EACH OTHER!
Go back