CORN MAZE AND PUMPKIN PATCH TIME!!!
Written by RMPersonnel on 10/04/2019.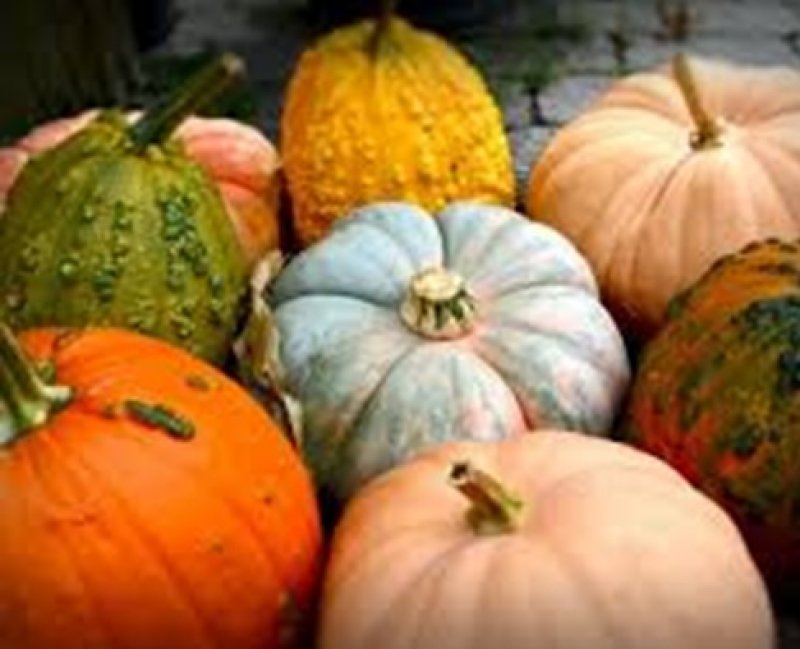 El Paso's Corn Maze consists of 10 acres of corn field providing for a fun family event along with a Kiddie Maze and a train ride to the Pumpkin Patch. Join the challenge and have a day of face painting and slippery rides filled adventure!
Open since September 28th and will be welcoming visitors on Saturdays and Sundays from 1 pm to 6 pm until November 3rd.
Admissions are $8.95 to $10.95 plus tax based on age.
For information visit www.elpasocornmaze.com or call 915-213-4386
Go back