ALL-AMERICAN CITY AWARD
Written by RMPersonnel on 04/18/2019.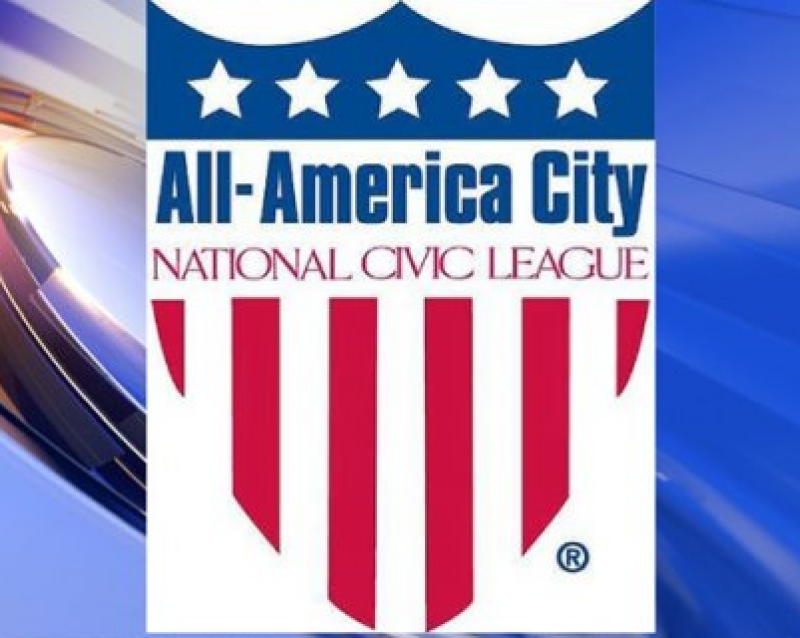 SO PROUD OF OUR CITY – ONCE AGAIN FINALISTS FOR ALL-AMERICAN CITY AWARD
It is a great honor for our city once again to
HAVE BEEN SELECTED AS FINALIST
for the 2019 All-America City Award.
"The All-America City Award recognizes communities that leverage civic engagement, collaboration, inclusiveness and innovation to successfully address local issues."
NICE GOING EL PASO!
Go back