8th Annual El Paso's OSHA Update 2020
Written by RMPersonnel on 01/30/2020.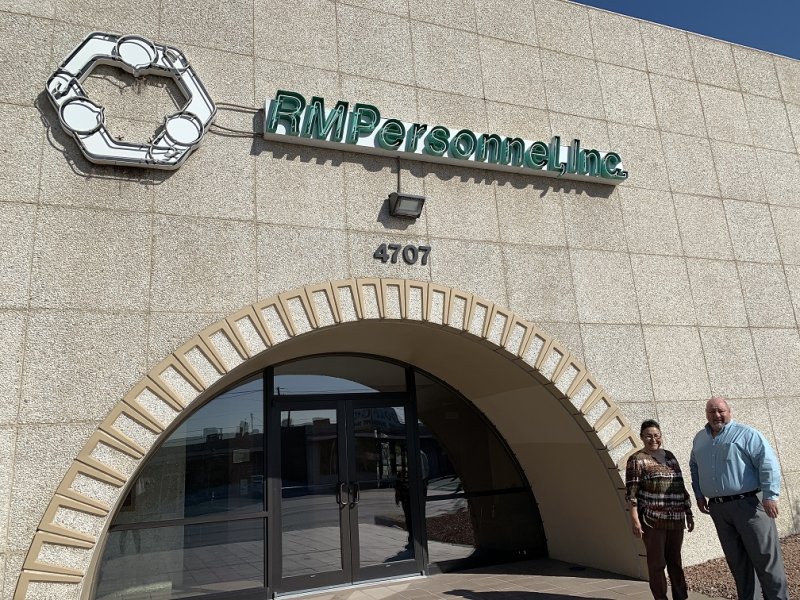 Our very own Safety Team Eddie and Irene will be attending OSHA's 2020 update workshop!
They will be reviewing and learning new topics such as:

- El Paso's Injuries and Illness Statistics
- Civilian Response to Active Shooter Event (CRASE)
- Compliance Assistance and Training Resources.
Go back