$60 MILLION CHILDREN'S MUSEUM IN 2020 FOR EL PASO
Written by RMPersonnel on 05/23/2019.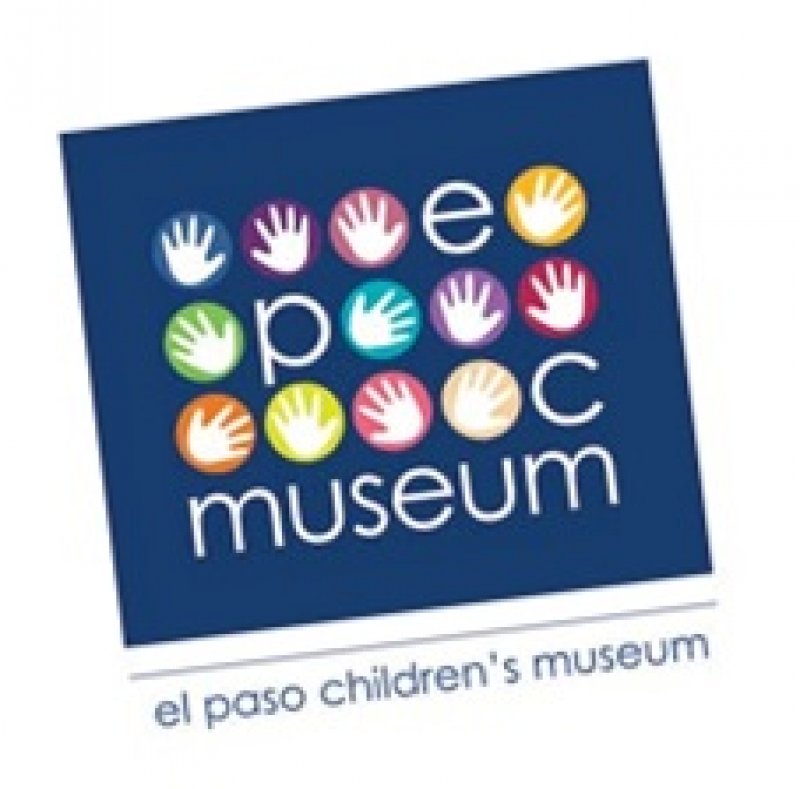 The City of El Paso has approved $40 million from municipal bonds and $20 will be raised from private sources for a 260,000-quare-foot project that will feature a 60 feet high climbing wall and many different things for kids to learn about in this interactive wonderland.
Elaine Molinar, is Managing Partner of the Swedish Architectural firm Snøhetta is a Coronado High School and Texas Tech graduate who has come home to take on this project. Her firm has designed the Library of Alexandria in Egypt and the National September 11 Memorial Museum pavilion in New York City. We are very pleased and feel most fortunate that she is in charge of this project!
"There is a lot of research out there about the value of play and learning through play." – Elaine Molinar
The El Paso Children's Museum
WILL BE A GREAT ADDITION TO OUR CITY!
Go back