We are lucky to have Marlo!
Written by RMPersonnel on 10/15/2019.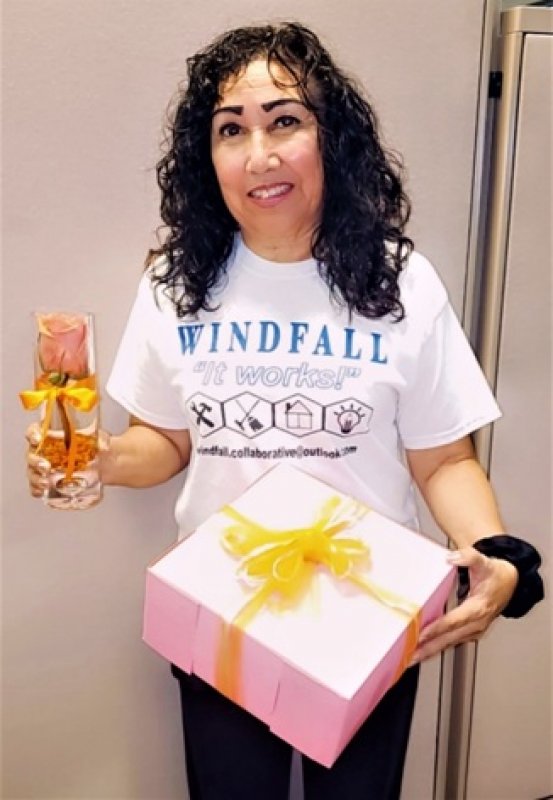 At RMPersonnel we are lucky to have Maria Del Rosario Willits, "Marlo" who does not only provide amazing service making sure that our offices are immaculately clean each day of the week, she is also a generous and most thoughtful person. When one of our staff members had heart surgery, Marlo offered transportation and put beautiful fresh flowers on her desk when she returned to work.

Marlo's quality of work and her work ethic is unmatched and we feel very lucky to have her.
This selfless and hard-working lady always thinks of others and is thankful for everything in her life. Last week she brought us all boxes of empanadas and a pretty rose for our CEO, Ceci Miles Mulvihill to express her gratefulness for having us as clients. Isn't she amazing?

If everyone had a "Marlo" in their lives, the world would be a better place.

Thank you, wonderful lady!

P.S. – Marlo is also a top-rated pool player with trophies to prove it. Just last month she beat out all the El Paso women contestants to take the top prize and she did it with a broken wrist.
You go girl!!!
Go back