To Build or Not to Build…
Written by RMPersonnel on 04/24/2019.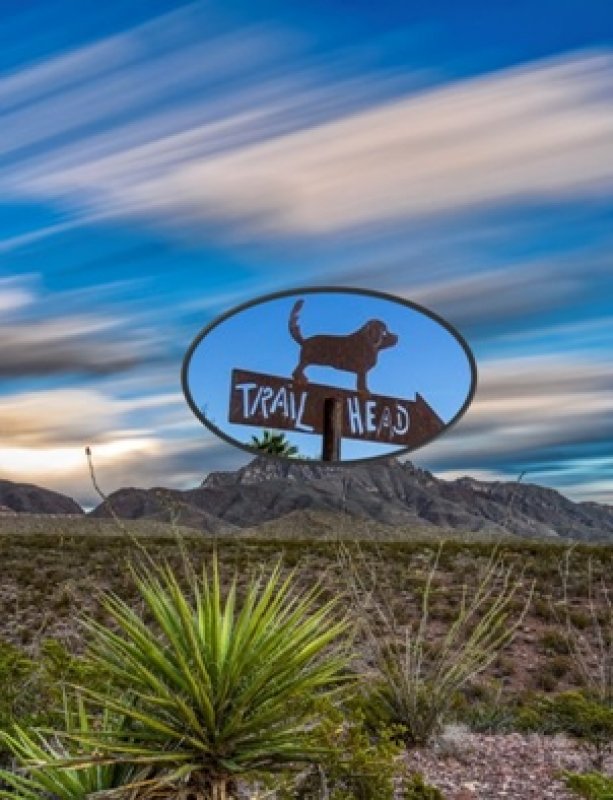 That is the question that the voters will answer in the Special Election on May 4th.

The Lost Dog Trail's faith will be decided on by the people of El Paso.

The city wants to develop 1,007 acres of land in Northwest El Paso but many El Pasoans not so much. They enjoy the beautiful trails that have been maintained by the public at no cost to the city.

The city planners suggest that the development of the area is vital for the future quality of life in El Paso and would leave 250 acres untouched.

Early voting started yesterday and will continue all week.
Whatever side you are on, make sure that your voice counts!
Go back