LEADERSHIP CAMP
Written by RMPersonnel on 03/19/2019.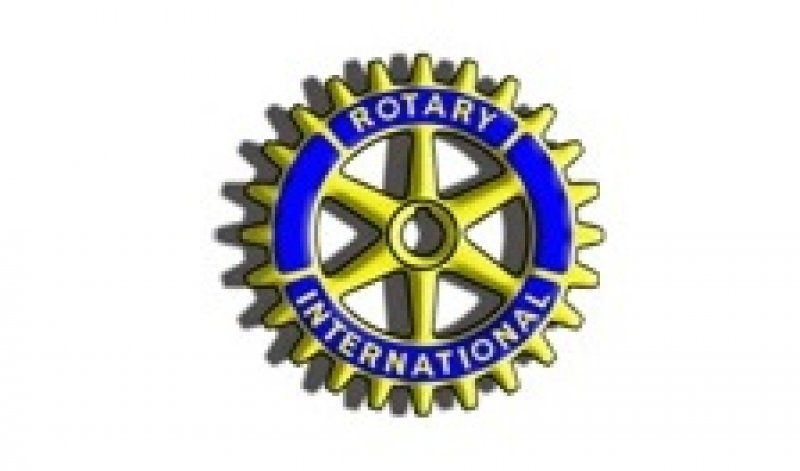 Sponsored by the Rotary Clubs of El Paso annually in the Manzano Mountains of East Central New Mexico, the Youth Leadership Camp in July is a wonderful program for our high school students.

All expenses will be covered by the membership and club foundations for the week-long program to help the next generation of leaders develop qualities to succeed at whatever the future may hold for them.

Students can apply through their high school counsellors. Those accepted will surely have an unforgettable experience.
Go back