How An Excellent Hiring Service In El Paso Can Help You Find A New Job Quickly
Written by RMPersonnel on 11/02/2017.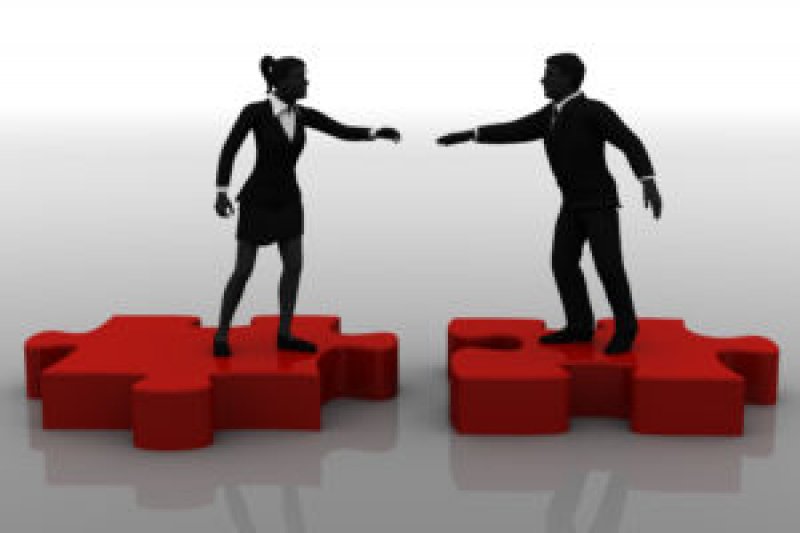 There are plenty of reasons you may be searching for a hiring service in El Paso. Most often, it is because you lost or quit your current job. Finding a new job in a timely manner is important so that you can support yourself and your family. A job usually means you will have stability when it comes to bills and basic necessities. A job allows people to have the means to keep a roof over their head and food in their body. A quality hiring service like RMPersonnel in El Paso can help you find a new job quickly so you don't stress about your next paycheck.
You're Not A Failure, You Just Need Help
If you cannot find a job on your own, that does not mean you are a failure. Sometimes this simply means you do not have the connections necessary and that is ok. This is where a hiring service in El Paso comes into play. Many hiring services will have connections and networks that you may not be able to find anywhere else. That is why our team at RMPersonnel can help you find a quality job in a short period of time. We know how important it is to have a stable source of income for yourself.
Showcase Your Skills And Get Hired
Visiting a hiring agency will be a positive experience for you and help you with your job search. By filling out some basic paperwork and providing your resume, our team will be able to match you with some jobs that suit your skills and qualifications. Our connections allow us to offer our clients a lot of excellent jobs in the area. We can answer your questions when it comes to work etiquette and job interviews. We know that applying and interviewing for jobs can be stressful, which is why we want to help prepare you. Your attitude and mindset can be a great tools for you when it comes to getting the job you really want.
It's Time to Take Advantage of Our Help
If you're currently out of a job, our team at RMPersonnel can give you information on current jobs we are looking to fill. We know that a stable job is very important to many people and we want to help. If you're looking for a great hiring service in El Paso, we are your best option. We take pride in helping almost all of our clients find jobs they love. If you would like more information on how we can help you find a job, please feel free to give us a call today.
Go back