Celebrating of Our Mountains of El Paso
Written by RMPersonnel on 09/25/2019.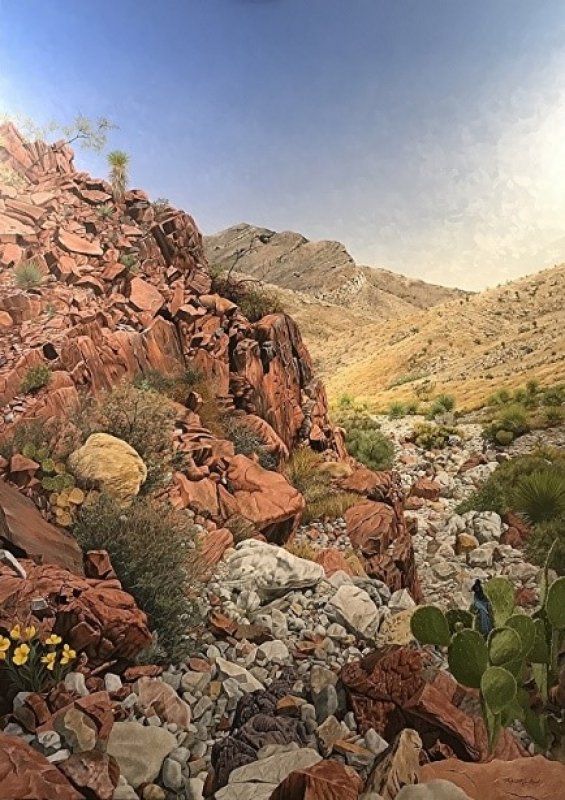 Granted Non-profit Status
The organization that has been doing great work since 1994 promoting history, tourism, educating the public on wildlife, sustainability, and even healthy living as it relates to our spectacularly scenic mountains has now attained a 501c3 status enabling it to utilize fundraising more efficiently.
Currently offering over 40 events that last year attracted nearly 5,800 participants, the organization will be able to shift into an even higher gear. El Pasoans volunteering their time partnering with environmental organizations will have more help establishing the area as a top eco-tourism destination.
Many thanks to the new board with officers Eric Kappus, President; Jim Tolbert, CEO; Paul Hyder, V.P.; Eileen Karlsruher, Treasurer; Paul Galvan, Secretary; as well as Richard Teschner, and Don Baumgardt.
HAPPY 25TH ANNIVERSARY!
We'll be watching for more great things to come.
Visit www.celebmtns.org for upcoming events and join this impressive group.
Learn, get healthy, and have fun!
Painting by Robert Carlson – 'Desert Mountain Blue Jay'
Go back