1 phonecall will change your life. Don't think so?
Written by RMPersonnel on 12/03/2018.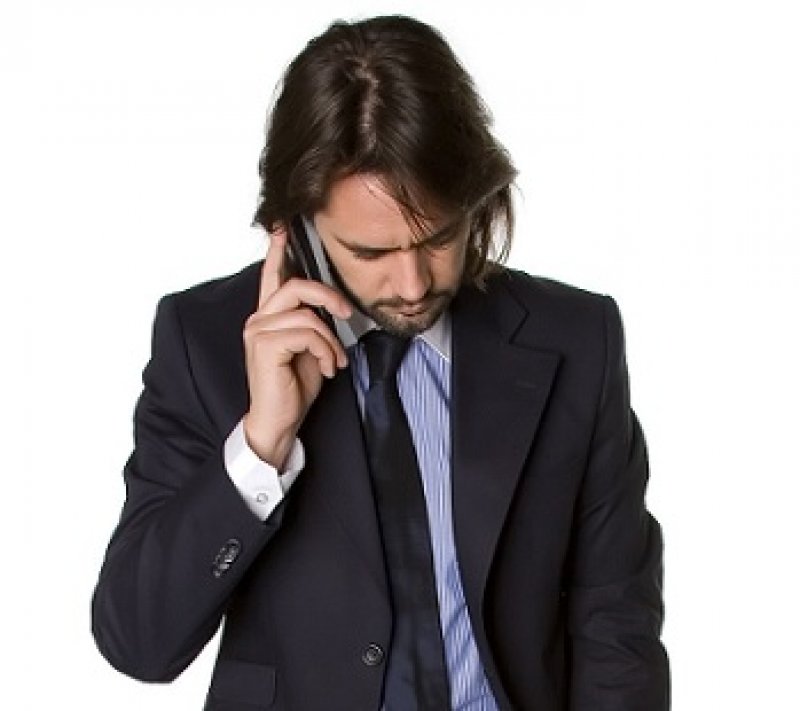 You should. Here at RM Personnel, we understand that things in life don't always go as planned. What's more, we know, that when one thing goes wrong, the others usually go down with it. The solution to many problems in our lives is a stable job that can get you back to your prime. How to get a hold of such a job, when you're living through a crisis? With our EMPLOYEE ASSISTANCE PROGRAM, you'll be able to live through whatever peril you're facing.
The boss won't notice it
In your last job, you've worked under tremendous stress which has left a mark on you in the form of mood swings. At home one child isn't so keen on opening his schoolbooks in the evening, the other is firmly in a mood. As if this wasn't enough, you and your partner aren't living through the most pleasant times in your relationship right now. You begin to drink wine more and more frequently. You think that you'll keep this under control and that this won't negatively impact your professional life.
You're wrong. It will. This is no groundless statement. Studies have shown that emotional and family problems lead to employees being late to work, taking more sick days and also being injured more and creating more property damage. However, the Employee Assistance Program (EAP) is offering a helping hand in this situation.
We're here for you
EAP is totally free for all of RM PERSONNEL employees, from assistants all the way to the CEO and for the applicants that found work at a third party thanks to our agency. So, in-short to anyone who needs services of this nature to clean up his personal life and to regain their ability to work towards their goals.
So, if you think that you're not heading in the right direction in your life, call 915-544-7980. It's available 24/7, all year round for RM Personnel employees. We understand you and offer our help. Center for Employee Assistance will schedule a meeting with a professional in three days. This professional will help you find new direction in your life and yet again start sailing through life, strong and stable as ever.
What does this mean for you?
Our program is built around mutual trust, since it begins with a meeting with a consultant, or a personal coach if you will. To this coach, you can say anything that you want to get out of your system. Tell him or her what keeps you down, your problems, your struggles. All of the coaches went through a Master's degree at a University, so they are thoroughly trained to handle the situation correctly. They are also bound to silence regarding what you tell them. That means that whatever you tell them behind closed doors remains there.
After that, during the whole year, you have the option of having 8 further sessions for free. We can also schedule an appointment in a language other than English.
In the next step, if you aren't working at the moment, we'll try to find you a new job. Maybe it won't be your dream-job, but it will provide you with a sufficient income and a good starting point.
If you work diligently and responsibly while in the program, we will provide you with references that you can present to your next potential employer. This reference can be displayed together with your resume.
Go back