We congratulate our Manager Lisa
Written by RMPersonnel on 10/15/2020.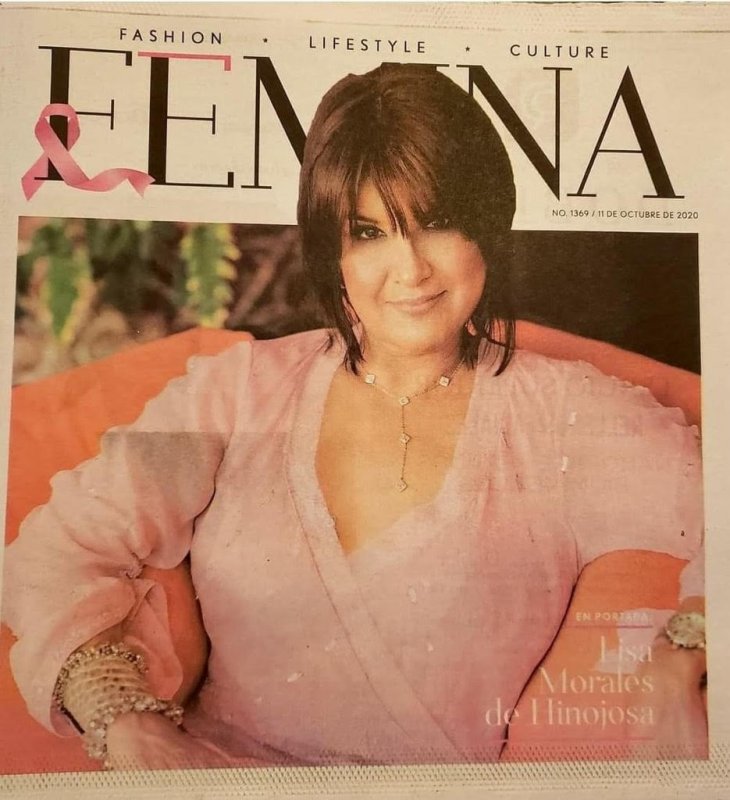 We congratulate our Branch Manager Lisa Hinojosa for having been selected for the cover of Femina Magazine as a survivor of Cancer. During Cancer awareness month.
Following is a quote from Lisa:
"After the storm, the sun comes out and everything returns to normal. The important thing is to always assume the situation with a positive attitude to get ahead."
Go back